Main content starts here, tab to start navigating
About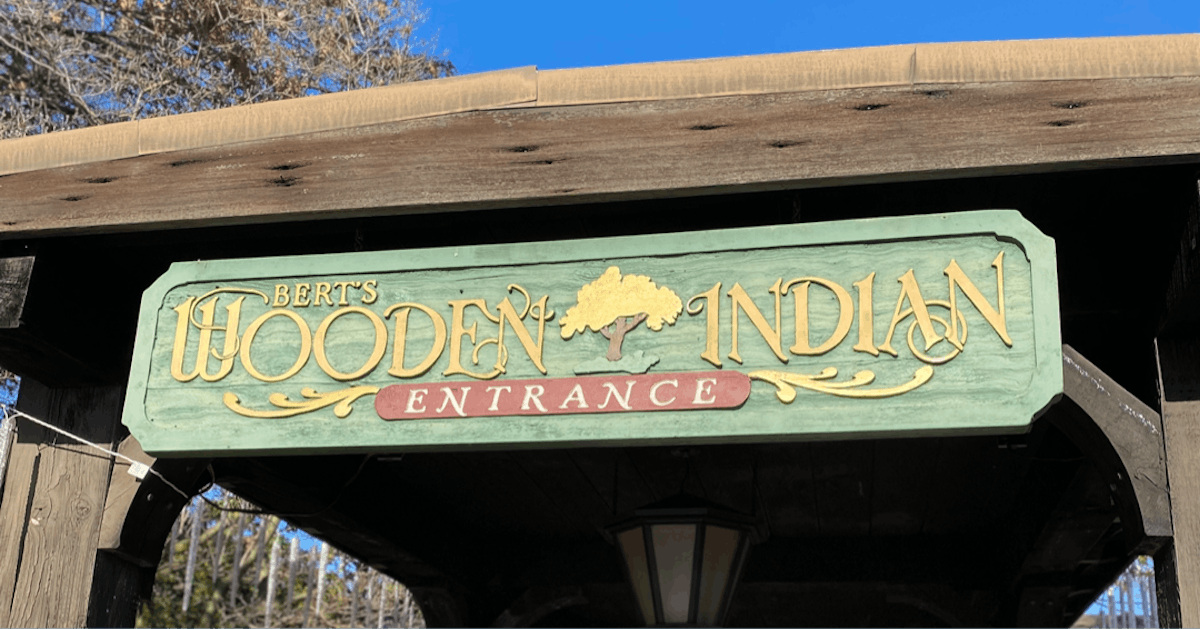 Bert's Wooden Indian was started by Bert and Julia Sebastian in 1948. Bert, while in the Navy during World War II, had a dream of starting his own business. He came home after the war and worked at St. Joe for a couple of years, during which time he never lost sight of his dream. In time, he was able to buy a piece of land on Riverside Drive, across from the Beaver River. He then sold his car to buy cement blocks and a bicycle and proceeded to build the original Bert's Bar B.Q. Julia decorated it with kerosene lamps, coffee grinders, and she painted everything with a Johnny Appleseed theme. They started out serving just ham and pork Bar B.Q.'s, hand cut fries, mugs of root beer, large sundaes, and ice cream floats. A lot of people helped along the way, especially Bert's sisters, Virginia and Annie, and Julia's sister, Frances.
In 1957 a new highway forced them to relocate to the present location. Due to time limitations, they once again had to improvise. Using their new house plans as the format for the new restaurant, they decorated in a country store theme, giving birth to the Wooden Indian name.
In 1968 they expanded and began the Wooden Angel. The name came about because of Julia's love and collection of angels. Today their son David, strives to maintain their legacy.